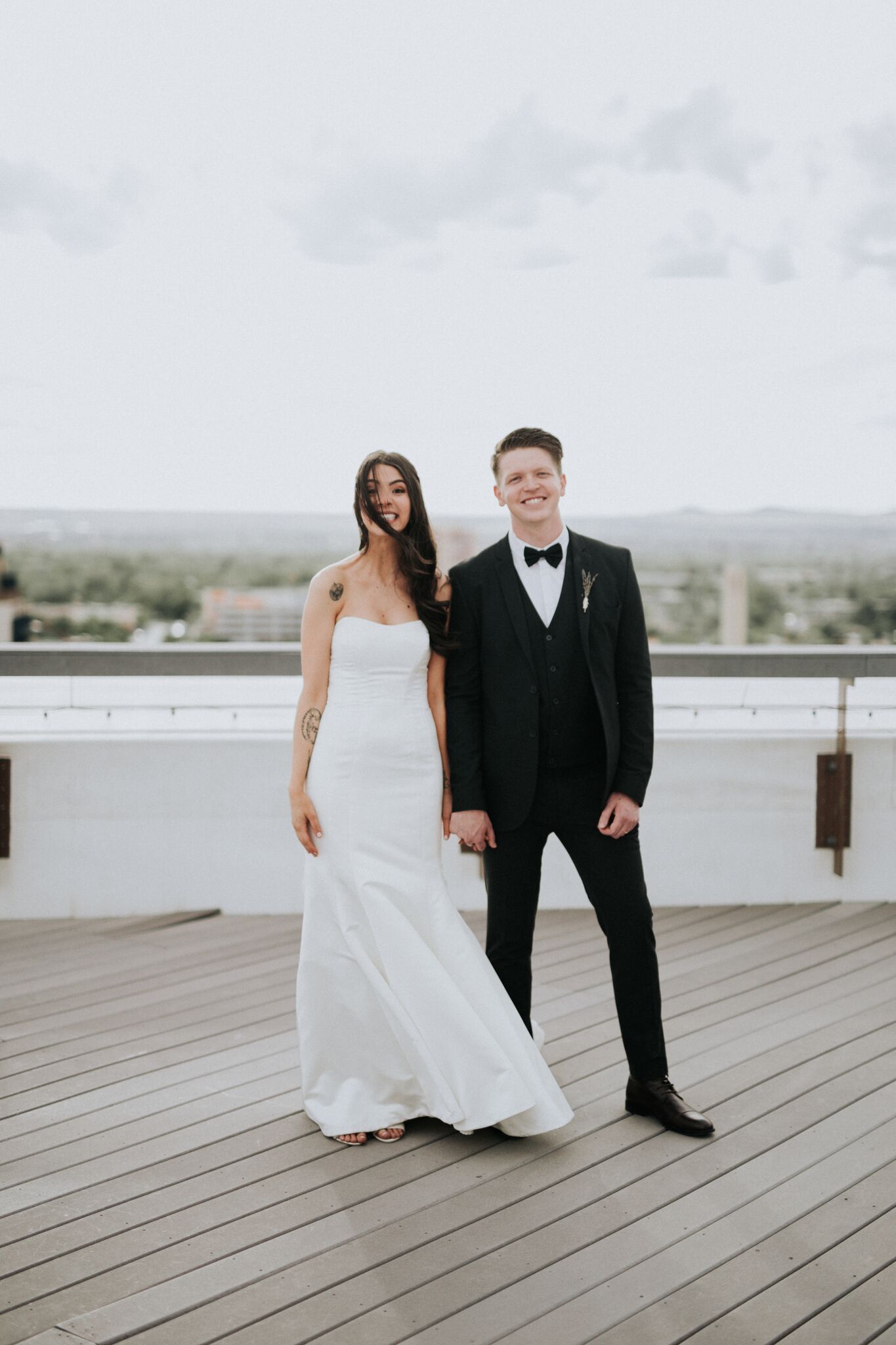 I have always loved building.
Over the past couple of years, I have built a business using my skill in audio and product alongside my ambition as an entrepreneur. Whether that be through podcasts, client work or products that solve problems - I simply love creating meaningful work.
When I am not working, I am usually hanging out with my wife. We are always exploring to find all the hidden gems in New York City. I am passionate about personal growth, physical health and following the Los Angeles Lakers and Minnesota Vikings.
I love helping people accomplish their goals. If I can help you in any way, please feel free to connect with me through an email.
contact@alexsugg.com